Tree Of Life Earrings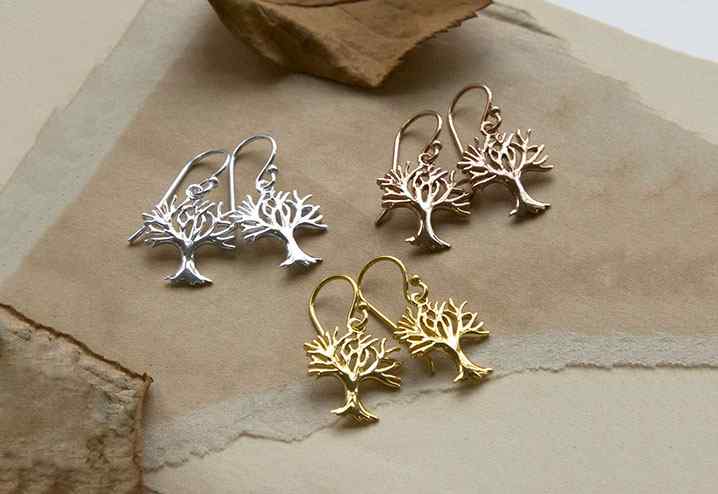 Teeming with meaning, our tree of life earrings borrow from an ancient design which represents the cycle of life. For those that love cool tones we have silver tree of life earrings whereas for warmth, we offer gold instead.
No products were found matching your selection.