Minimalist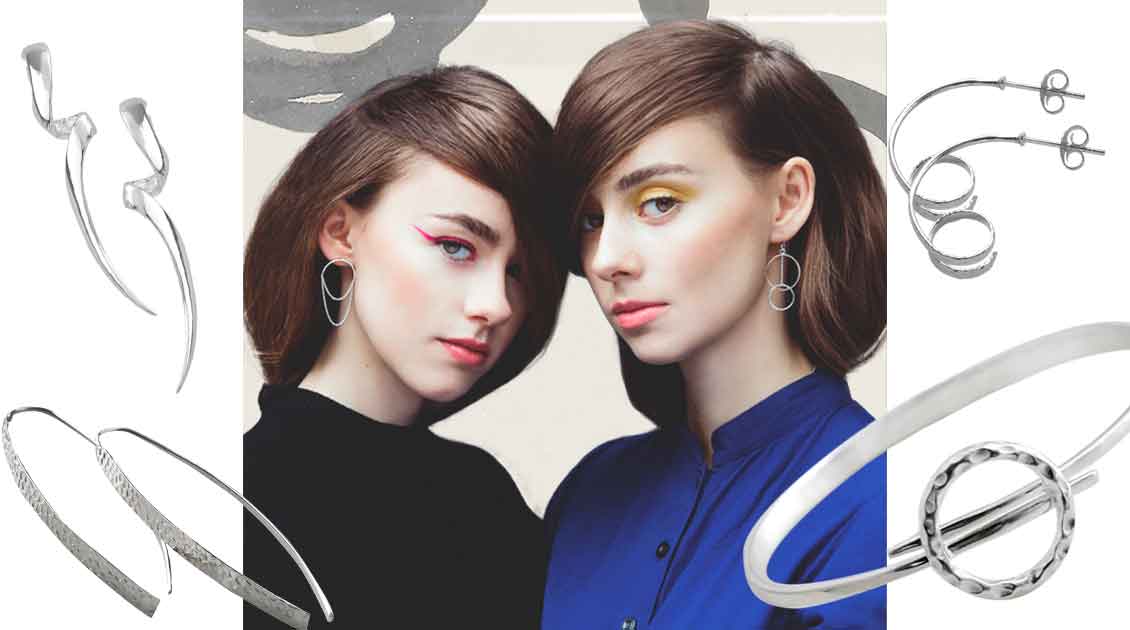 Minimalism is certainly an attitude that embodies the idea that sophistication is all about simplicity. Minimalism means being ruthless – so each aspect of the collection is stunning enough to be worthy of it's place in this limited edit. Our makers have played with pure and simple forms to create clean silhouettes and harmonious energy in our minimalist sterling silver earrings and sterling silver necklaces.
Conscious elegance is big on our minds; you'll find timeless statement earrings that'll be wearable year-on-year, and truly earn a place in any jewellery collection. This isn't a throw-away trend. It's a collection of pieces to be props in the masterpiece of your life.
Time to defy time with Martha Jackson's minimalist collection because we craft each piece to last beyond a trend.
Filters
Sterling Silver Large Statement Huggies

£

39.00

Sterling Silver Heavy Snake Chain Necklace (16-30″)

£

19.00

Sterling Silver Fine Snake Chain Necklace (16-30″)

£

12.00

Sterling Silver Trace Chain Necklace (16-18″)

£

6.00

Sterling Silver Oval Belcher Chain Necklace (16-30″)

£

17.00

Sterling Silver Belcher Chain Necklace (14-30″)

£

9.00

Sterling Silver Knot Hoop Earrings

£

22.00

Rose Gold Plated Sterling Silver Bar And Chain Earrings

£

19.00

Gold Plated Sterling Silver Bar And Chain Earrings

£

17.00

Sterling Silver Polished Armour Drop Earrings

£

20.00

Sterling Silver Polished Identity Bracelet

£

35.00

Sterling Silver Wave Threader Chain Earrings

£

8.00

Sterling Silver Box Stud Earrings

£

12.00

Sterling Silver Urban Armour Drop Earrings

£

25.00

Sterling Silver Urban Shield Drop Earrings

£

20.00

Sterling Silver Bar Stud Earrings

£

10.00