We are here for you.
If you would like to reach out about an order or an enquiry, we are here Monday – Friday 9am – 5pm.
Phone number: +44 (0)117 3303542
Email address: enquiries@marthajackson.co.uk
If you love to get in touch the old-fashioned way our address is:
Martha Jackson
Unit 16,
14 King Square,
Bristol,
BS28JH
If you would like to talk about marketing, press or are an influencer, please contact:
Amy@marthajackson.co.uk
And here's some legal information:
Martha Jackson Ltd
Company number: 09421506
VAT Number: 206034651
Here's our returns policy and privacy policy and terms of service.
MJ Values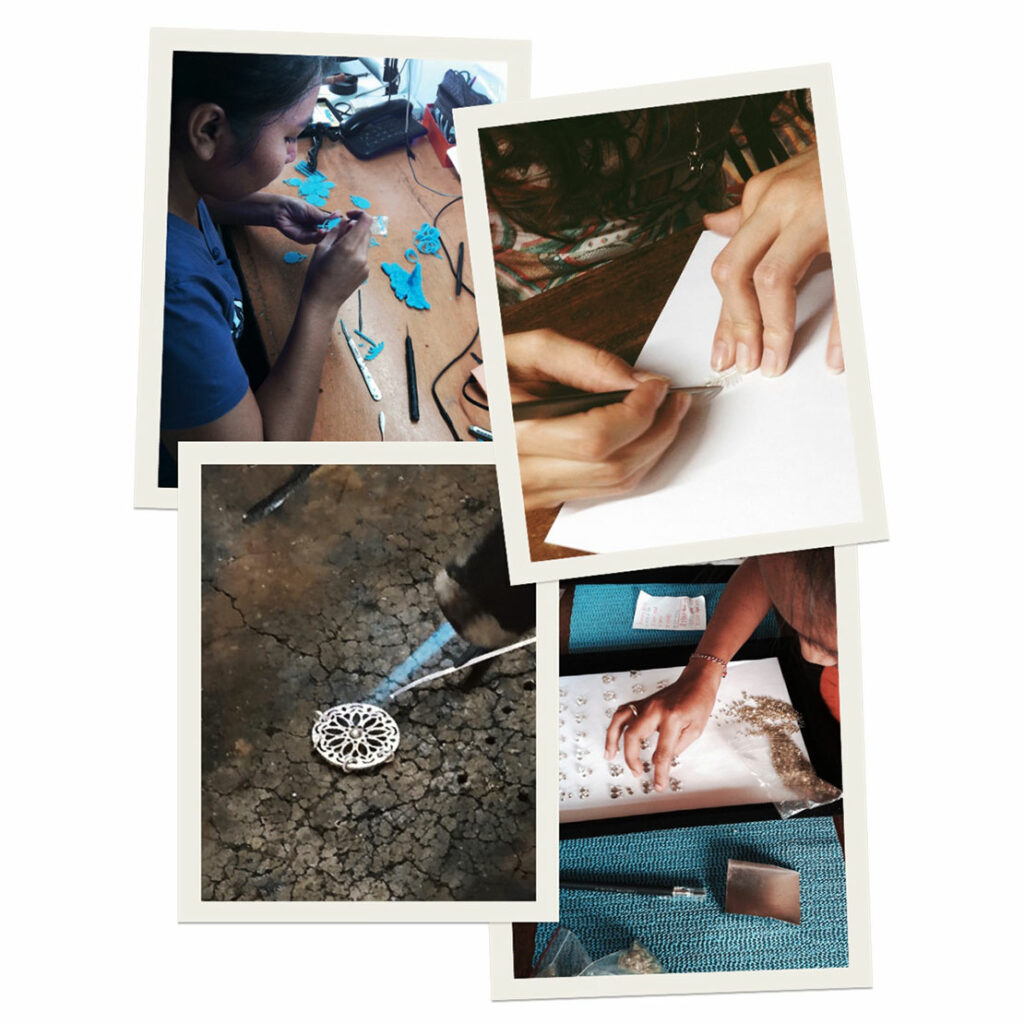 We have long-standing relationships with our makers and invest in their communities.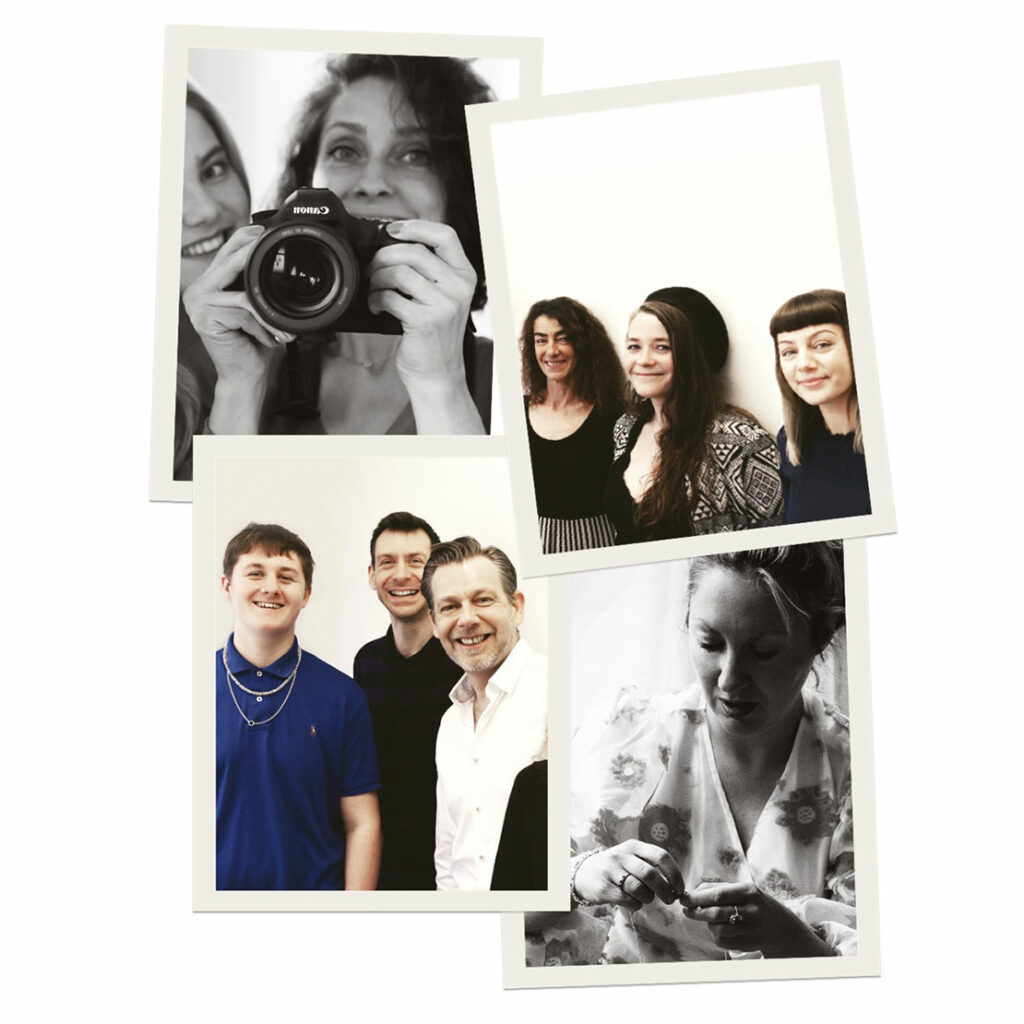 We foster creativity within the team and ensure that all voices are heard.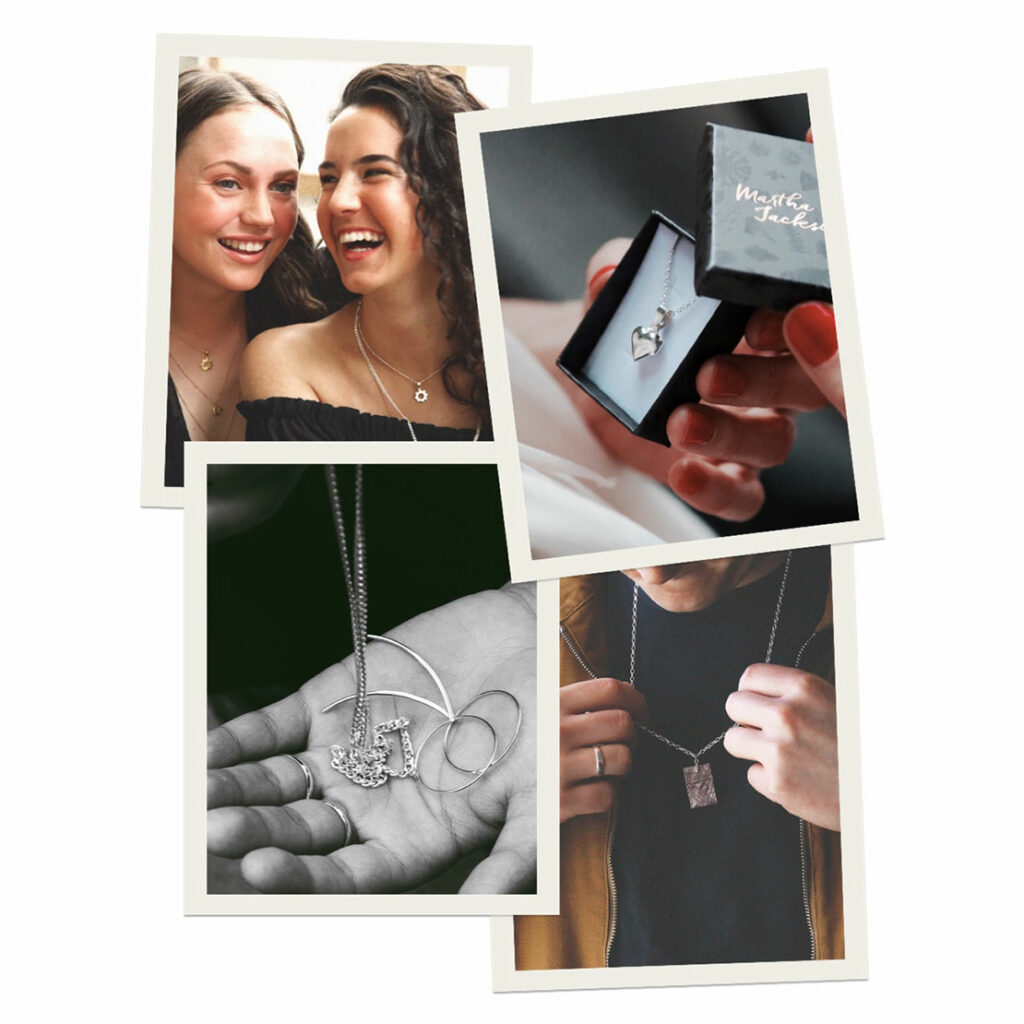 We pay our makers fairly and price our jewellery fairly for customers.