Delux Muonionalusta Meteorite Watch
£450.00
925 Sterling Silver
FREE UK Shipping
Presented in a gift box
2 in stock
Full Product description
With this extra-terrestrial piece of history on your wrist, you'll have a slice of space with you wherever you go. Adapting a classic design with a contemporary twist, this stylish watch with black leather strap will be fast become an exceptional everyday piece.
The face of this talking point watch is a slither of pure Muonionalusta meteorite. In addition to glow in the dark hour and minute hands this watch features a second hand, date hand, lunar phase dial and a day and month display. What more could you ask for?  For a fashionable finish to any look this stunning statement timepiece is the perfect gift for the man who has everything.
Over 100,000 years ago, a handful of these mysterious Muonionalusta meteorites impacted earth. Searches for the impact crater from the original shower have been in vain; the site where these specimens are found is in a remote area of northern Sweden, is it presumed they were carried there by glaciers.
The Muonionsalusta meteorites are not only extremely rare, they are almost always buried! To make finding the specimens just a little harder Swedish law dictates that a license must be obtained, and then those pieces buried in the perma-frost must be excavated by hand. We will provide a certificate of origin and authenticity with piece of meteorite jewellery.
Iron Nickel meteorites, like the Muonionsalusta generally start as the very core of a planet, the amazing Widmanstätten patterns (unearthly metallic grids in shimmering shades of grey and silver seen when the meteorite is sliced) are formed only in space. The molten centre of a planet's core is cooled to form this metal at 1 degree per million years, then when the iron is removed the striking nickel crystal formations can be seen.
During ancient times meteorite was considered far more valuable than gold. Tutankhamen was found with meteorite daggers in his tomb and the ancient myth of Thor's hammer, has been attributed to prized rare meteorite.
The watch is engraved on the back with 'Muonionalusta Meteorite'. The watch is 3ATM water resistance, and has glow in the dark hands.
Martha Jackson Delux Muonionalusta Meteorite Watch comes in an elegant textured presentation box complete with a certificate of authenticity.
made from:
Rhodium plated, Muonionalusta Meteorite face, leather wrist strap, stainless steel casement. Japanese movement.
dimensions:
Watch Face 37mm Diameter. Leather Strap 16cm to 23cm
UK Delivery Service
| | | |
| --- | --- | --- |
| Standard delivery | 1-2 days | FREE |
| Express next day delivery (order must be placed before 2pm Weekday Only) | 1 day | £6.95 |
| Guaranteed Saturday delivery (order must be placed before 2pm on Friday) | 1 day | £12 |
| | | |
MJ Values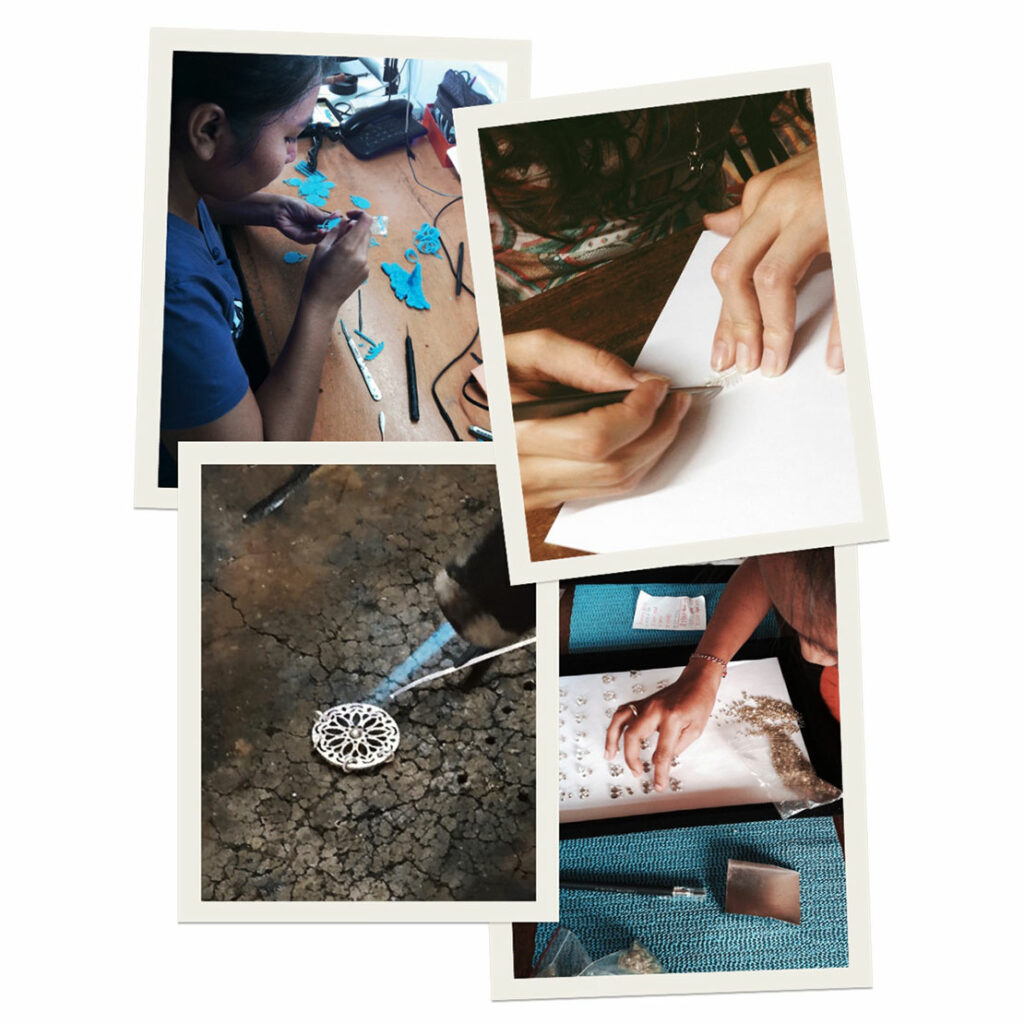 We have long-standing relationships with our makers and invest in their communities.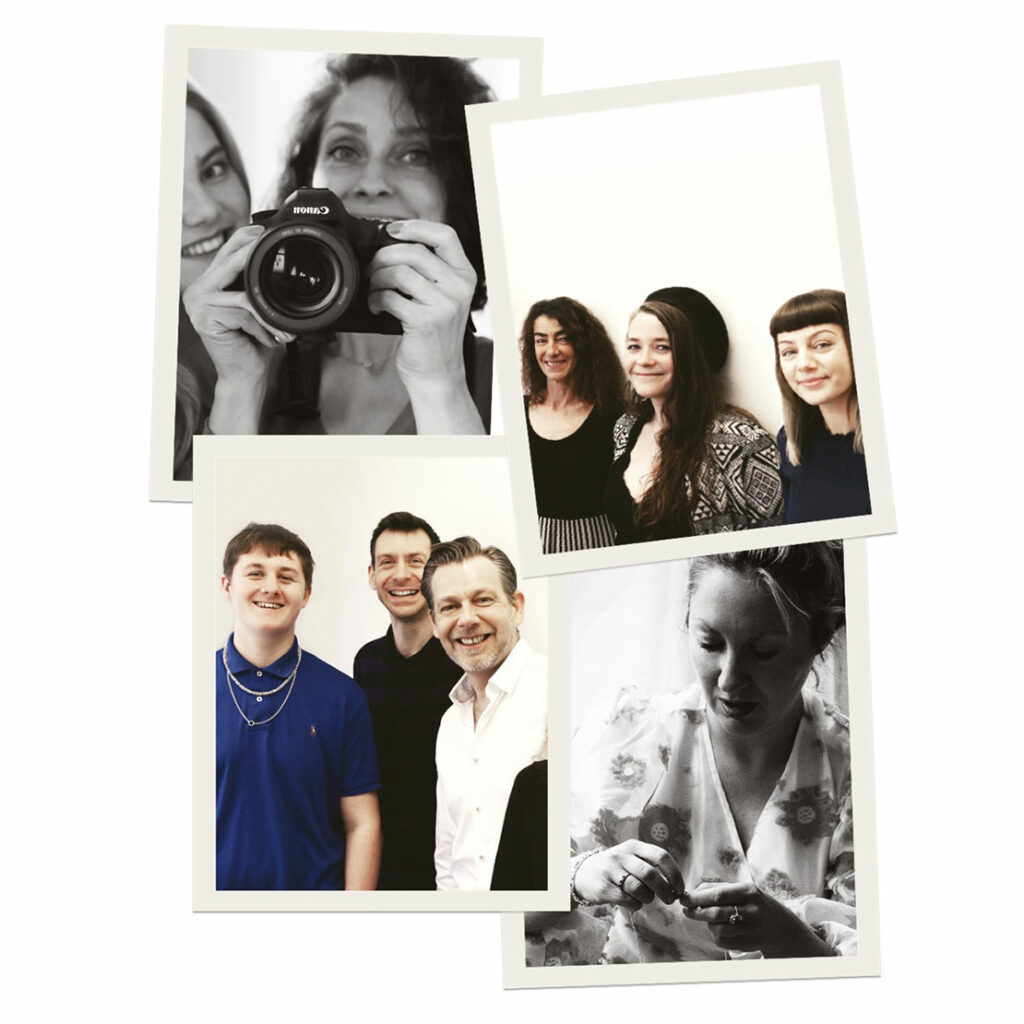 We foster creativity within the team and ensure that all voices are heard.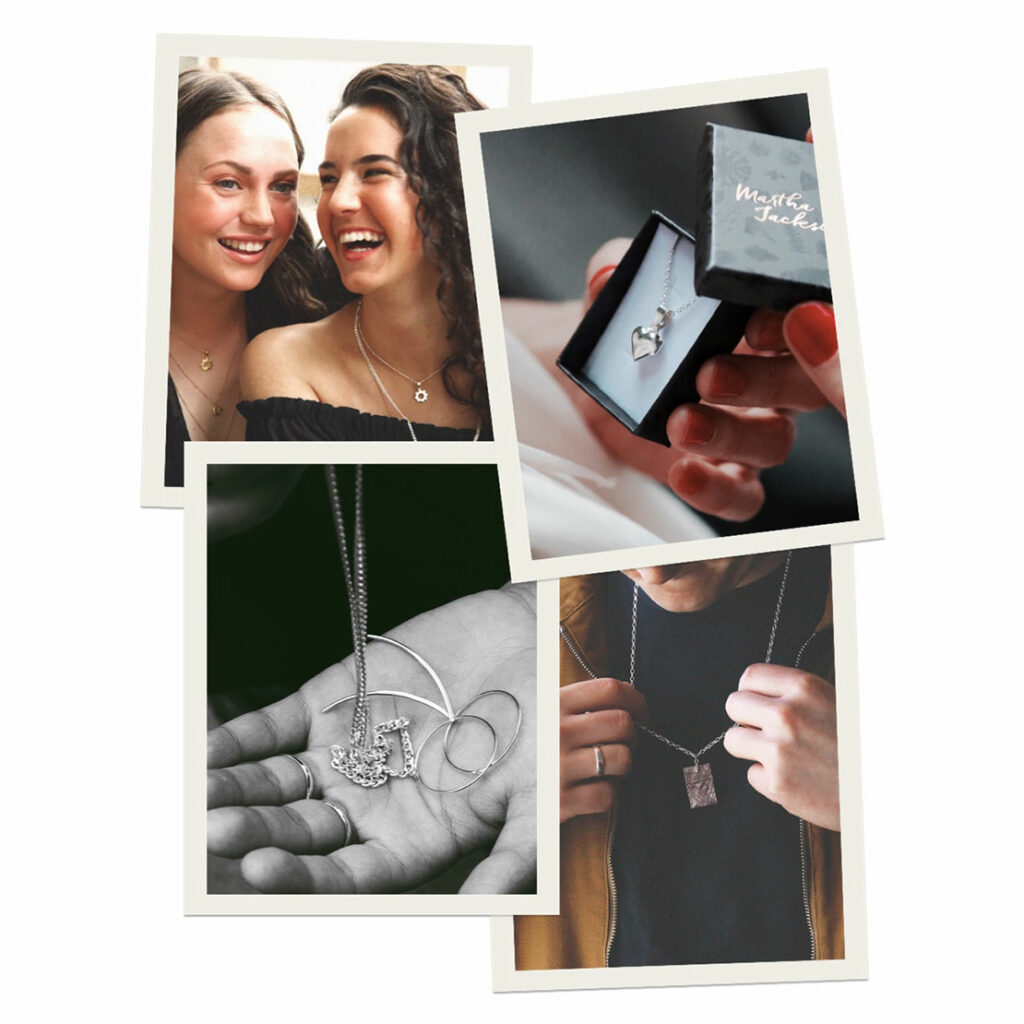 We pay our makers fairly and price our jewellery fairly for customers.