How to mix gold & Silver Jewellery
Be a clash queen: silver and gold always deliver.
Can you mix gold and silver jewellery? You can do whatever you damn-well want.
It wasn't so many years ago that fashion goals were all about matching: shoes, handbags, nails, phones, to lipsticks… and so on.
But the times, they have a-changed. And now variety, asymmetry and inconsistency are celebrated in fashion. We are so on board.
Layering and stacking is where it's at RN and mixing metals is key to adding playful texture to your stack.
Can I mix it? Yes you can!
METAL MASH-UP
One of our favourite examples of boycotting the 'old rules' of style, is the mixed metals trend. And as Vogue is celebrating new beginnings this Autumn, it's the perfect time to experiment with our looks.  No longer do we have to wave a 'team gold' or 'camp silver' flag – we can wear it all. It's 2021, and you can style jewellery any way you want.
chicstreetstyle.me/scosha.com/fashion.allwomenstalk.com
HOW TO BE A CLASH-QUEEN
1. Start with a ready-mixed piece
Then just add another accessory of your choosing to tie it all together.
All available on our website.
2. The bracelet and watch combo
Not only is this the easiest way to transition to mixed metal – slinging a delicate silver bangle next to a chunky gold watch is seriously on-point.
3. Stack it high or go home
When in doubt, add more is the key here. And this applies to wrists, necks and ears. The beauty of this look is that you may have a vintage souvenir piece that can be transformed into a high fashun look when paired with other chains. If you want stacking inspo, check out our Stack Your Way guide.
4. Wear it like you mean it
The bolder, the better – make it look intentional.
Clash-ready mixed metal Jewellery:
MJ Values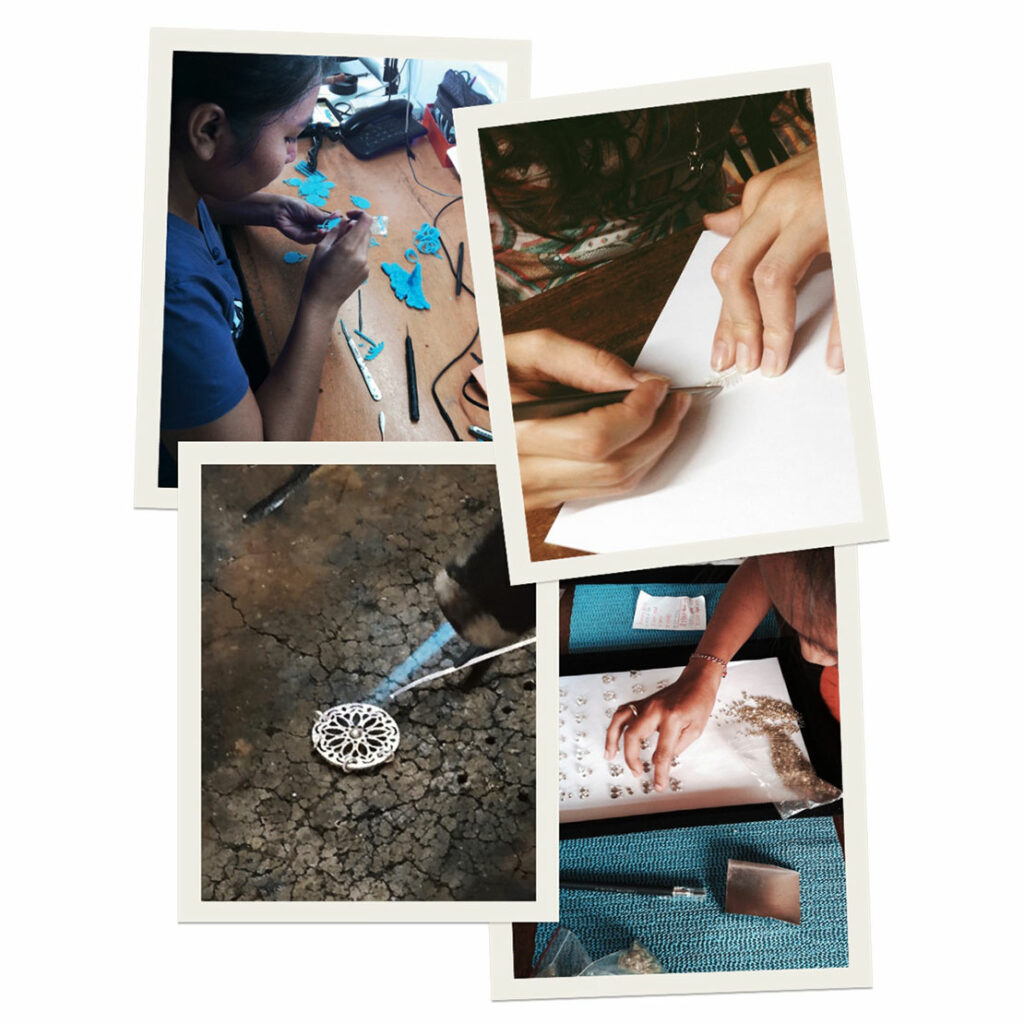 We have long-standing relationships with our makers and invest in their communities.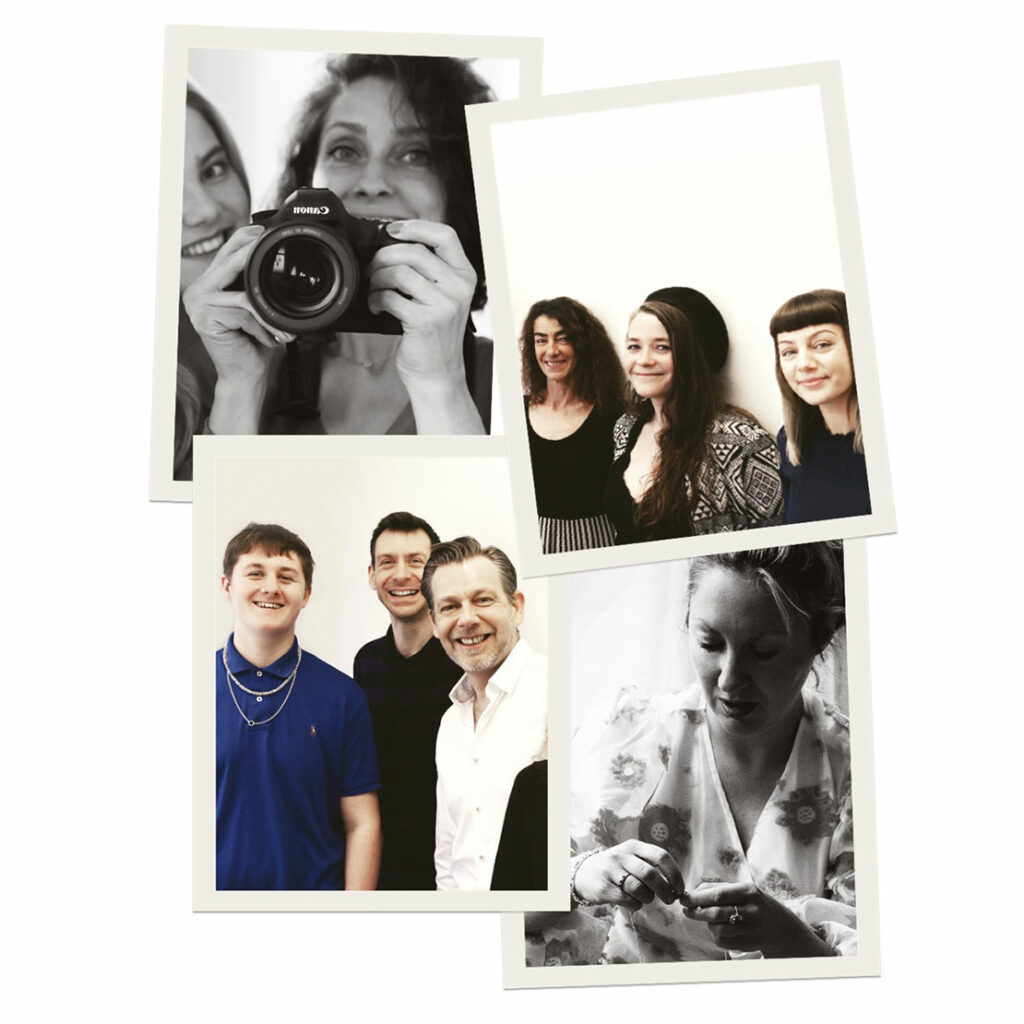 We foster creativity within the team and ensure that all voices are heard.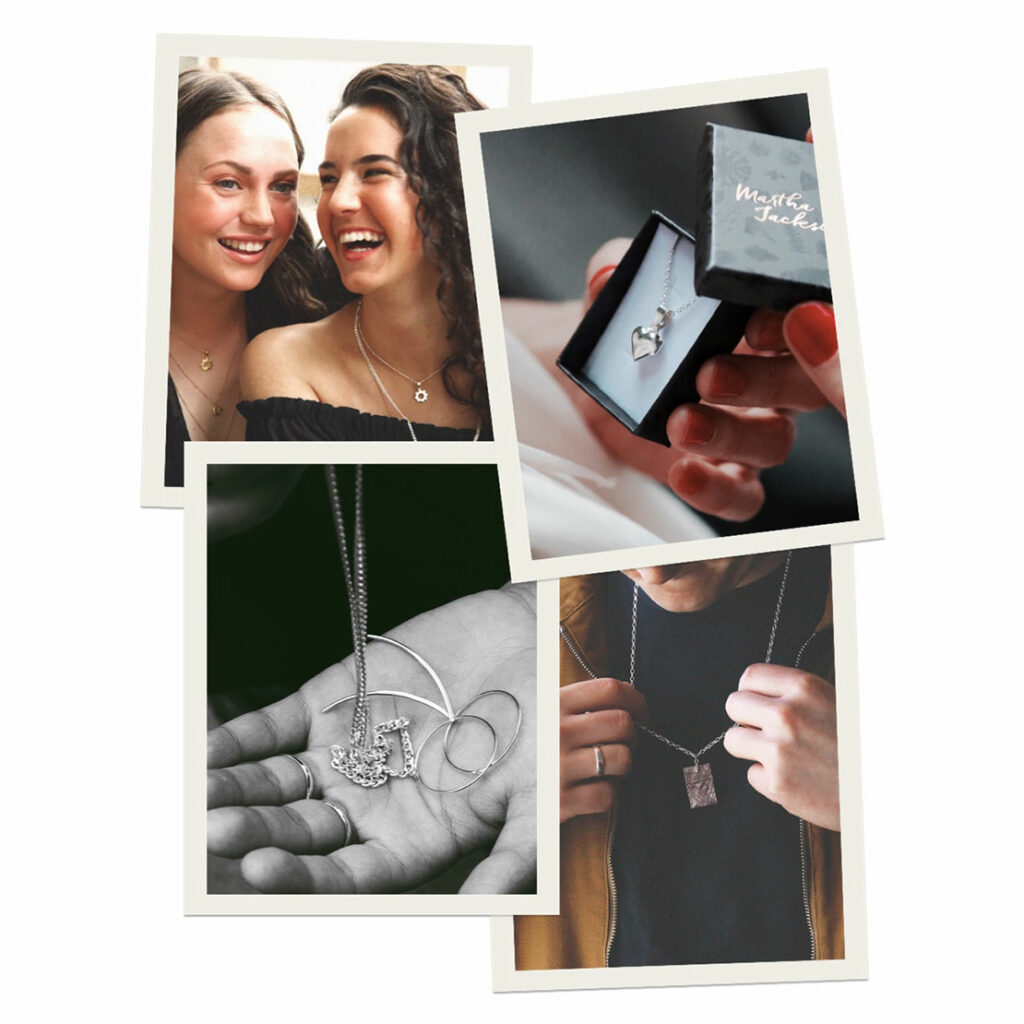 We pay our makers fairly and price our jewellery fairly for customers.