Why our Spitfire cufflinks took three years to make
There's been a lot of buzz surrounding our new Spitfire cufflinks. Why? Because they're made from the engine of a real Spitfire that defended our country in the Battle of Britain. Wow.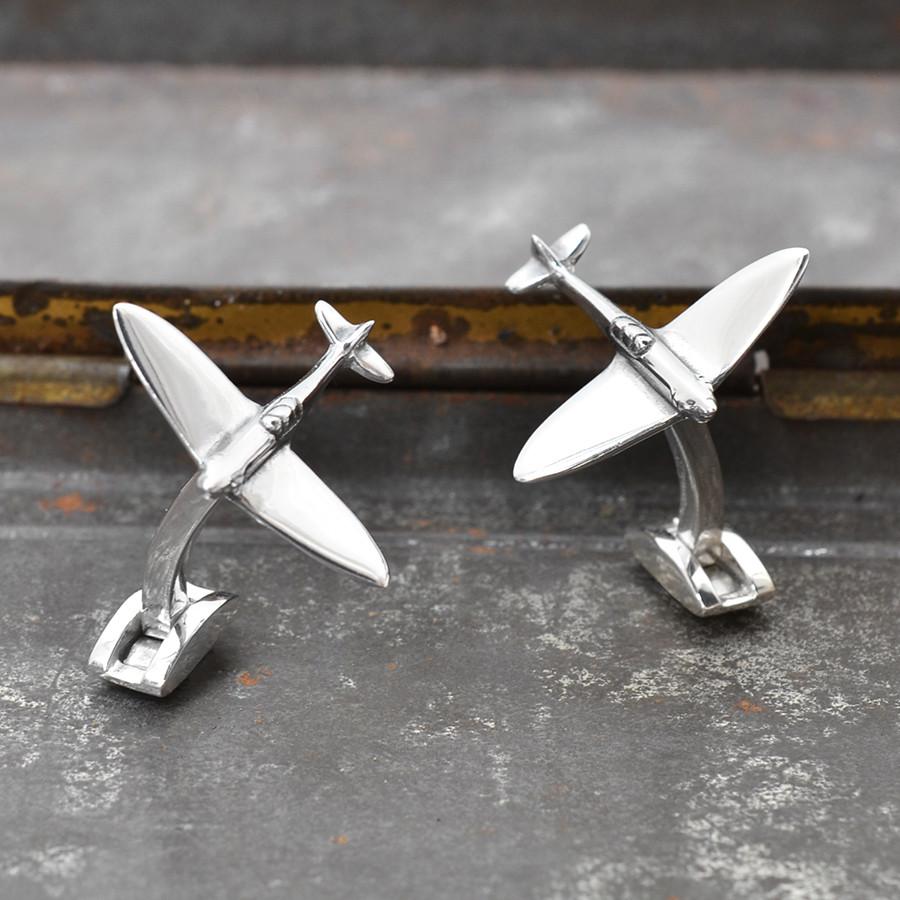 These cufflinks have been lovingly made over three long years from the Rolls Royce Merlin engine of an MK1 Spitfire. Impressed yet? Wait, there's more…
This Spitfire was the 12th ever made and it defended our little country on a daily basis in 1940, when the Germans repeatedly tried to bomb the UK. That's right, this plane was a bit of a hero.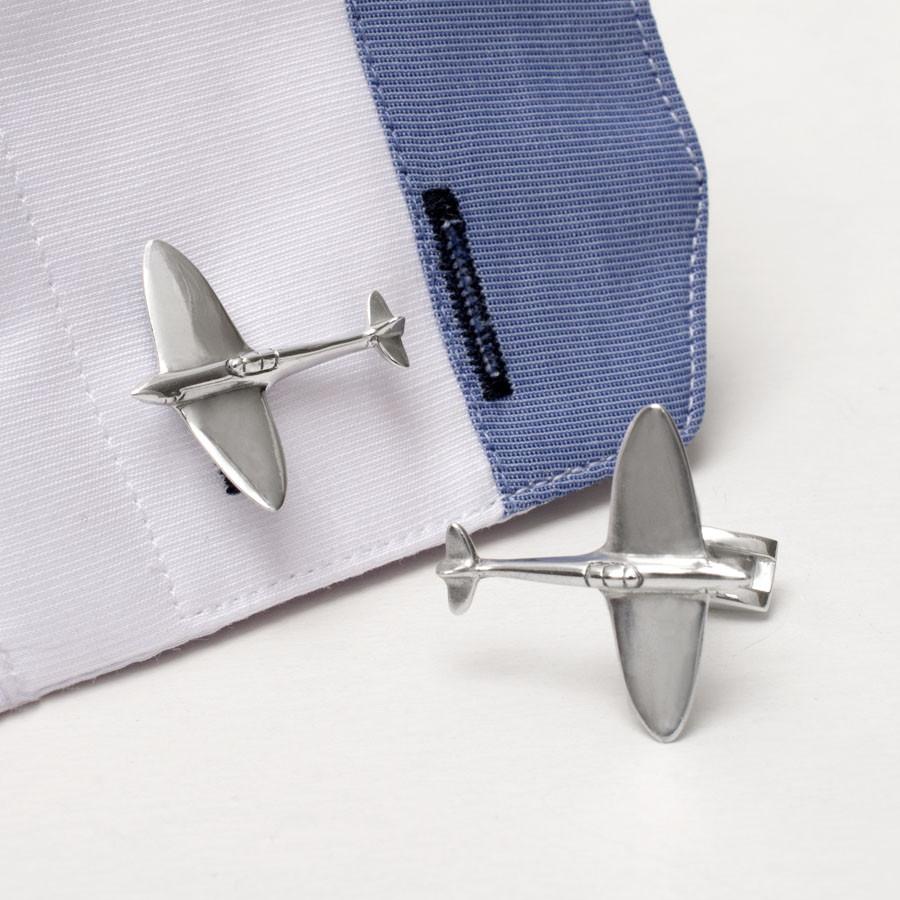 We used 3D printing technology to make exact miniature replicas of the MK1 Spitfire – probably one of the most iconic, recognisable pieces of British engineering – and double cast them with sterling silver fittings to make them extra special for you guys. You can also have your initials engraved in the bottom.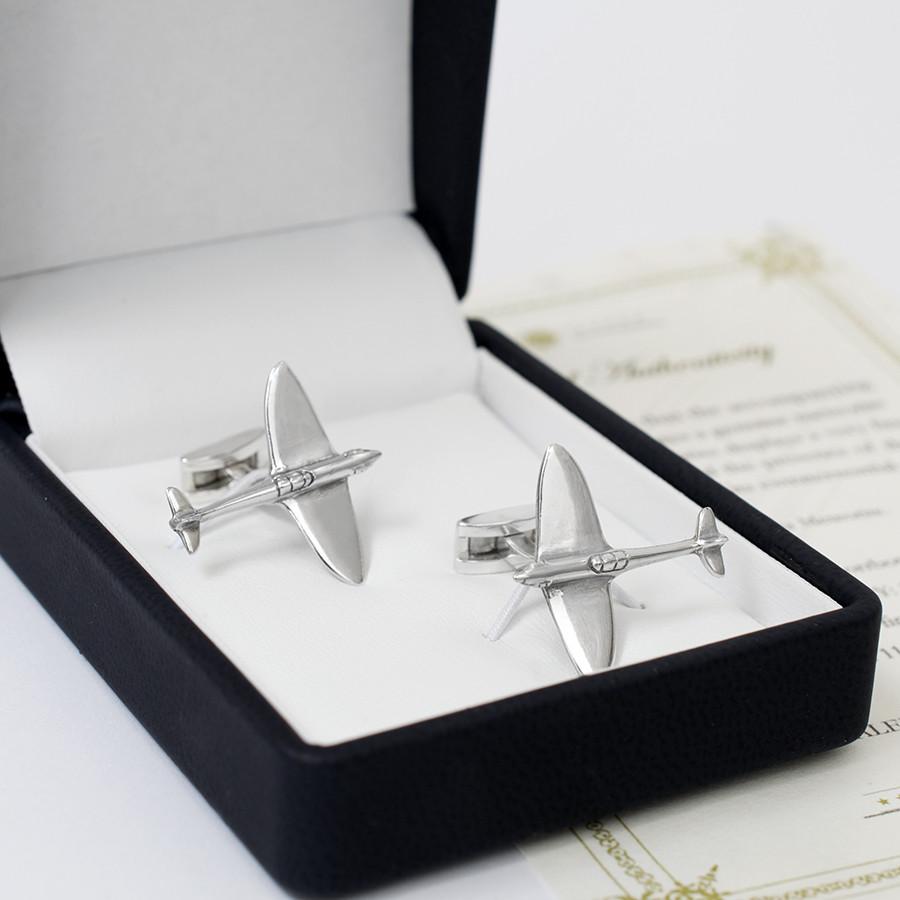 In these uncertain times, our Spitfire cufflinks certainly make us proud to be British. These are an ideal gift for military or ex military servicemen.
Given the uniqueness of these cufflinks, they are limited to just a few hundred pairs. Get yours here.