While the world is in lockdown, it feels like an important time to tell your family and friends how much you care about them. You might not be able to hug through the telephone, but you can still send them a personalised gift to make sure they know you're thinking of them. Here's a few of our suggestions: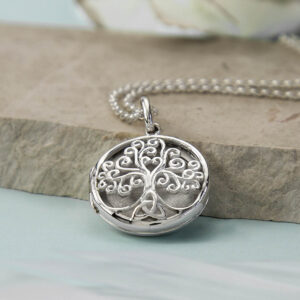 This Sterling Silver Filigree Tree Locket is the perfect reminder: its intricate sterling silver details make for an entrancingly magical accessory, and the nature-orientated design reminds recipients of the way they'll be able to explore the outdoors when this crisis is over. The locket could be entrusted with a personal photo or item to compliment your message.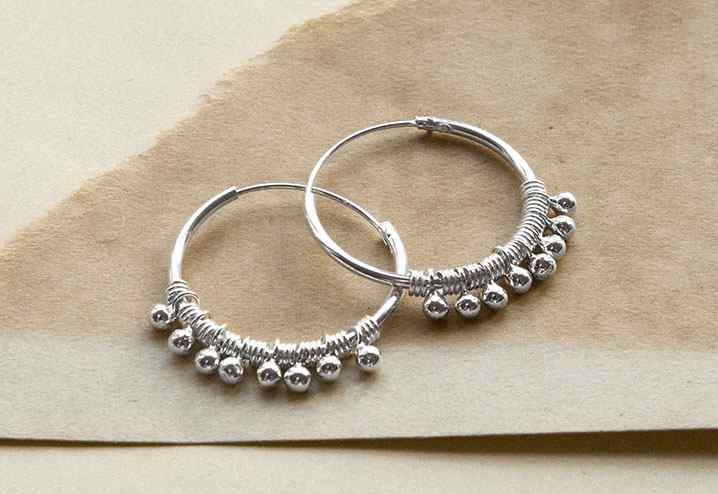 Birds are said to symbolise 'the future' and 'freedom'; what a poignant message to accompany a sweet and endearing Little Bird Necklace. For someone in need of comforting message or an expression of hope, this gorgeous little gift delivers a wonderful, positive message.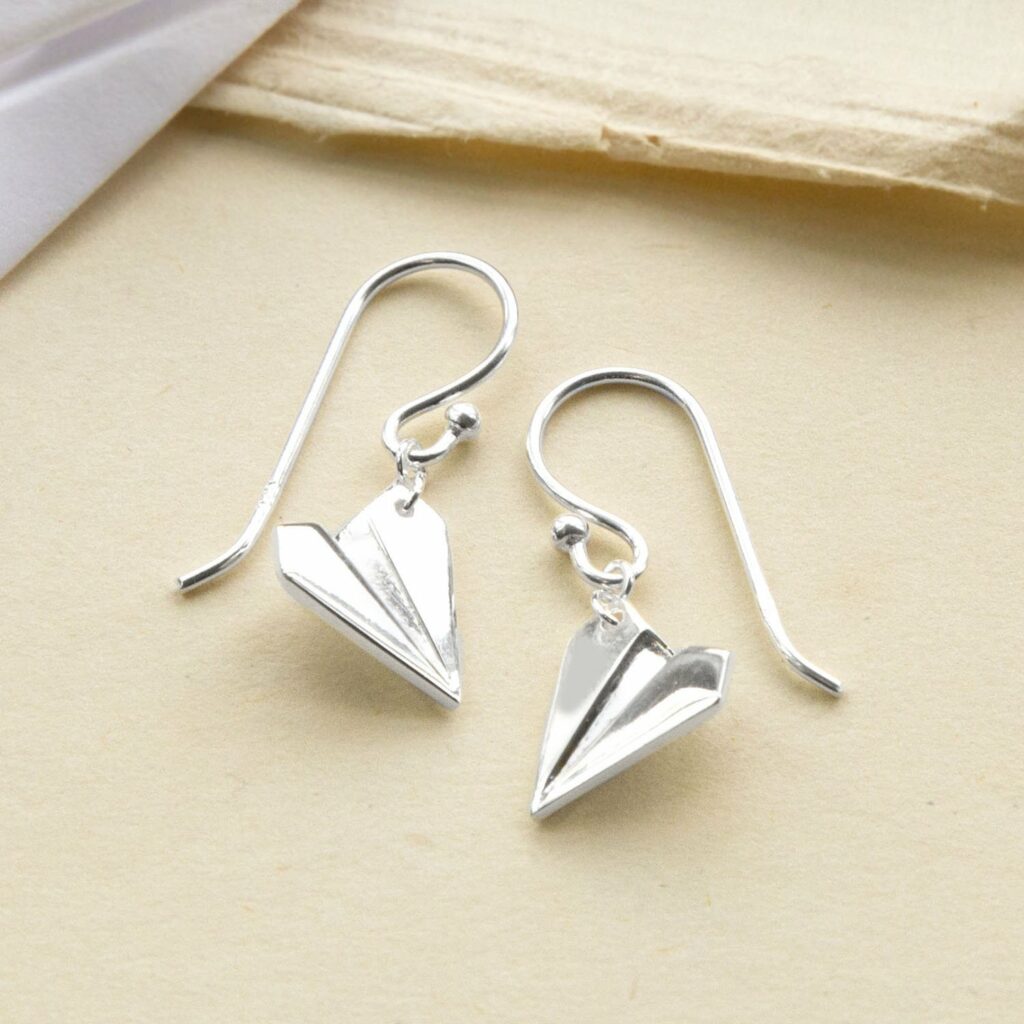 These Paper Aeroplane Earrings are redolent of the times you sneakily handed friends notes in class. There's something quite cheeky about the idea of sending a secret paper aeroplane direct to someone's door, especially during a lockdown.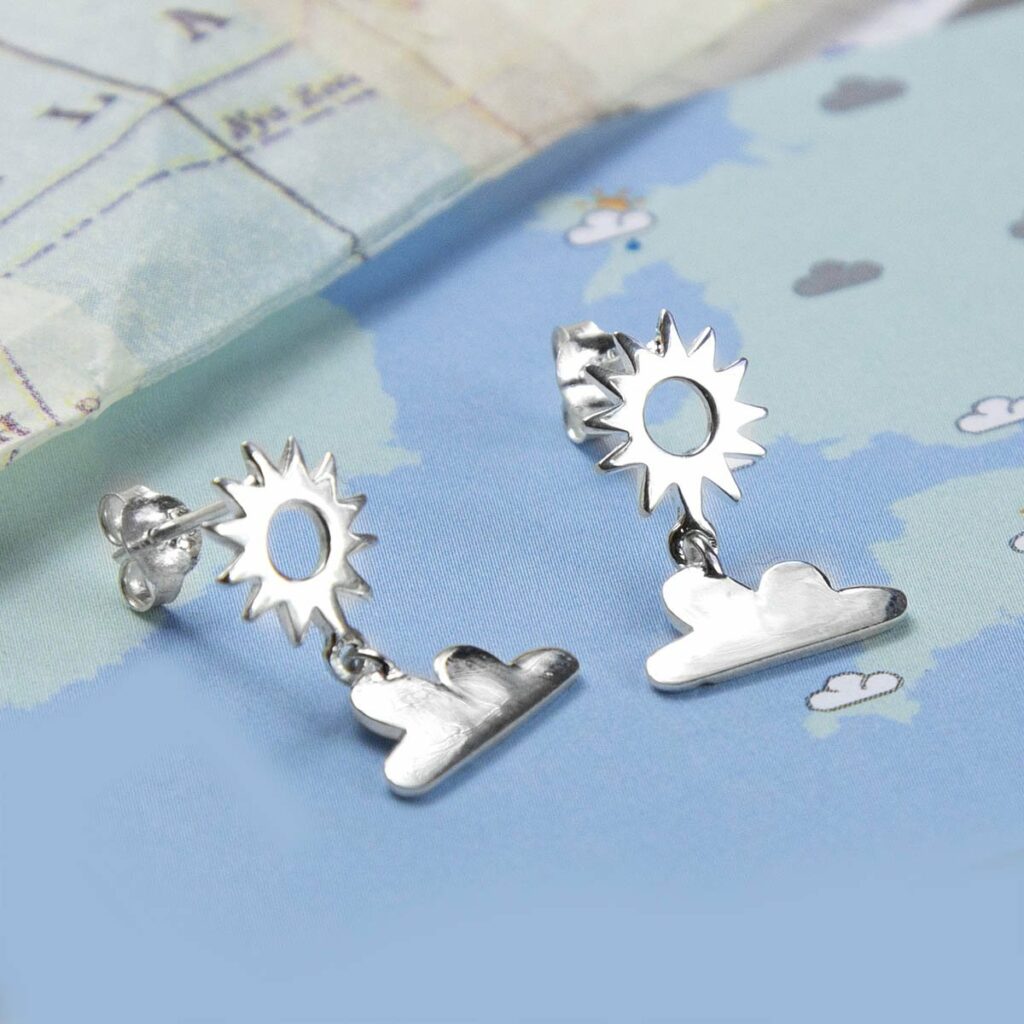 Who wouldn't feel chirpy after receiving a simple – yet elegant – pair of Sunny Weather Earrings. Shining a little light on a friend who needs it, or deserves it, is the least we can do for each other right now. 
We hope that you and your families are safe and well during these testing times. Hopefully, amid our current and upcoming collections, we can continue to inspire a new wave of positive thinking and selflessness.

The Martha Jackson Team x